MOTORCYCLE TRACKER SECURITY.
MOTION SENSITIVE GPS, GSM MOTORCYCLE ANTI THEFT SYSTEM

WANT TO KNOW MORE?
CALL US ON 01785 336308
MOTORCYCLE GPS TRACKER and
MOTION SENSITIVE ANTI THEFT SYSTEM
Main Features :

Water and dust protected to IP65

Standby mode current 0.2mA

Works even if bike is loaded into a van

Motion sensor silent alarm to mobile phone

BLUETOOTH close proximity (option)

Uses GSM not 3G for more reliable coverage.

Position overlaid onto Google Maps

Works with almost all mobile phones

GSM 850/900/1800/1900 MHz Quad-band

GPS+GSM+GPRS wireless network

Real-time on-demand tracking

Adjustable built in shock sensor if vehicle is moved without ignition

800mAh Built-in battery standby
Thieves steal DUCATI PANIGALE using Portable GRINDER!!!
Notice how the alarm is going off, people are walking by - if only the owner had got a message to his mobile phone!
Motorcycles can vary enormously, as such when we install we tailor the product to best suit your bike.
If you are having a motorcycle tracker installed as a condition of your insurance company please check with them to ensure they are happy for a non-contract unit to be fitted.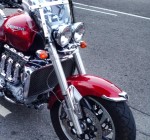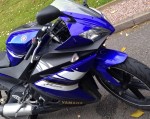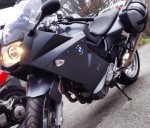 Motorcycle Tracker installation areas covered:
Staffordshire, West Midlands,Shropshire, Cheshire, Derbyshire, Nottinghamshire, Leicestershire and Warwickshire -including:
Stafford, Stone, Stoke-on-Trent, Newcastle under Lyme, Uttoxeter, Burton upon Trent, Market Drayton, Rugeley, Cannock, Lichfield, Birmingham Tamworth, Penkridge, Sutton Coldfield, Telford, Newport, Walsall, Wolverhampton. Leek Buxton Manchester, Chester, Liverpool, Derby, Nottingham, Coventy, Rugby - Other areas available by application.


The beauty of the
SECURE AUTO TRACK
Motorbike tracker system
is that it doesn't matter
if someone has stolen
your keys, if they have
hotwired, or even towed your vehicle.
The tracker recognises
the movement and
tells you immediately.
The system doesn't rely
on your existing motorcycle alarm system
so any would-be thieves
that have got around the
bike's security would have no idea you know the vehicle is
being interfered with
and can track where they are taking it.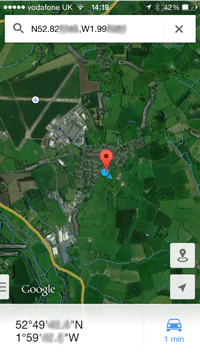 Now available to buy on-line for self install
To find out more to order a motorcylce tracker installation contact us
info@secureautotrack.co.uk
or call
01785 336308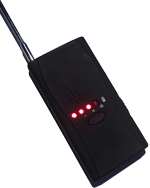 Our Security Trackers are specifically configured not to be easily found by using detectors
Now supplying motorcycle Alpha-Dot system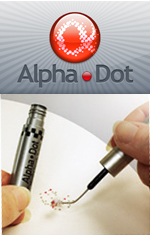 Only £20.99 with any Motorcycle Tracker