DIGGERS, TRAILERS AND CHIPPERS GPS TRACKER
SECURITY.
MOTION SENSITIVE GPS, GSM ANTI-THEFT SYSTEM

DIGGERS, TRAILERS AND CHIPPERS

SECURITY.
MOTION SENSITIVE GPs, GSM ANTI THEFT SYSTEM

Motion sensitive silent alarm system
Our trackers are configured to be very difficult to find using detectors
Battery back up
No Contract

Managed from your mobile phone
GPS location on GoogleMaps


Many mini and micro diggers, chippers and trailers are often left on remote sites at night and weekends.

There are two choices of tracker, wired and non wired. The non wired is magnetic and has an internal battery of 6-8 weeks between charges.

All our trackers will alert the owner, regardless of distance from tracker, as soon as the vehicle is subject to any form of vibration, even if the battery is disconnected (wired version).

That way, rather than finding the digger/trailer gone on a Monday morning, the unit will alert as it is being stolen, dramatically increasing the chances of getting it back.

Our tracker units are designed to be more difficut to find using scanners, they go in to transmission sleep for long periods, even after an initial trigger.

No contract needed, running costs are only a PAYG SIM card, approx £10-20/year.




| | |
| --- | --- |
| NEED A FLEET TRACKING SYSTEM? | |
If you are having a car tracker installed as a condition of your insurance company please check with them to ensure they are happy for a non-contract unit to be fitted.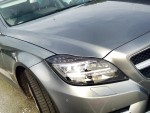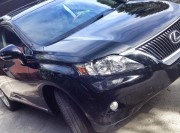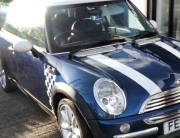 Car GPS Tracker installation areas covered:
Staffordshire, West Midlands,Shropshire, Cheshire, Derbyshire, Nottinghamshire, Leicestershire and Warwickshire -including:
Stafford, Stone, Stoke-on-Trent, Newcastle under Lyme, Uttoxeter, Burton upon Trent, Market Drayton, Rugeley, Cannock, Lichfield, Birmingham Tamworth, Penkridge, Sutton Coldfield, Telford, Newport, Walsall, Wolverhampton. Leek Buxton Manchester, Chester, Liverpool, Derby, Nottingham, Coventy, Rugby - Other areas available by application.
Location is displayed directly on Google Maps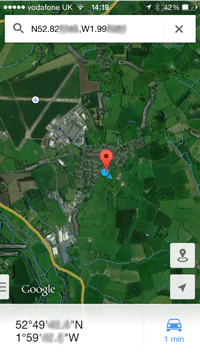 Now available to buy on-line for self install
To find out more to order an installation contact us
info@secureautotrack.co.uk
or call
01785 336308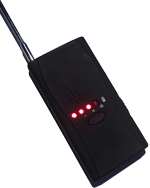 Our Security Trackers are specifically configured not to be easily found by using detectors