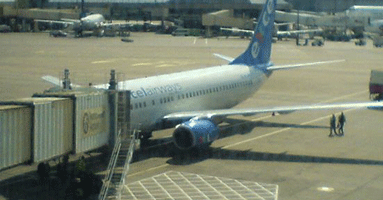 GOING ON HOLIDAY
MOTION SENSITIVE GPS, GSM ANTI-THEFT SYSTEM

Whilst you are away, wouldn't it be nice to know if your car at home or at the airport is being attacked by thieves?
Using a "meet and greet" service at an airport, we hear stories of cars being driven and parked on busy streets, used as taxis or just for employee fun. Want to make sure your car isn't moved for the two weeks you are away?
Now imagine your car or motorcycle is fitted with a device that will send you a text the minute your vehicle is disturbed. Not only to tell you that it has gone into ((ALARM)) but also give you the coordinates on Google Maps so you can see exactly where your vehicle is. This allows you to inform the police and your insurance company who can recover your car for by the time you get back.
| | |
| --- | --- |
| NEED A FLEET TRACKING SYSTEM? | |


Areas covered:
Staffordshire, West Midlands,Shropshire, Cheshire, Derbyshire, Nottinghamshire, Leicestershire and Warwickshire -including:
Stafford, Stone, Stoke-on-Trent, Newcastle under Lyme, Uttoxeter, Burton upon Trent, Market Drayton, Rugeley, Cannock, Lichfield, Birmingham Tamworth, Penkridge, Sutton Coldfield, Telford, Newport, Walsall, Wolverhampton. Leek Buxton Manchester, Chester, Liverpool, Derby, Nottingham, Coventy, Rugby - Other areas available by application.
Follow us on Facebook.....


The beauty of the
SECURE AUTO TRACK system
is that it doesn't matter
if someone has stolen
your keys, if they have
hotwired, or even towed your vehicle.
The system recognises
the movement and
tells you immediately.
The system doesn't rely
on your vehicle alarm system
so any would-be thieves
that have got around the
car's security would have no idea you know the vehicle is
being interfered with
and can track where they are taking it.
Now available to buy on-line for self install
To find out more to order an installation contact us
info@secureautotrack.co.uk
or call
01785 336308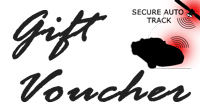 Buy them something they would really want

SECURE AUTO TRACK © 2014 -2019 All Rights Reserved
info@secureautotrack.co.uk