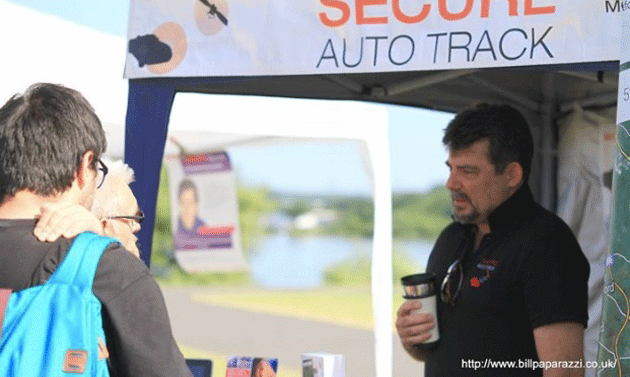 ABOUT US
ALL BEGAN IN 2012....




My name is Matt, I own and run Secure Auto Track. I'm an electronics engineer by trade. Cutting my teeth in the early days with the General Electric Company (GEC) in Stafford.
The original concept for us was simple, we own a number of motorcycles, and we also own classic vehicles. In the search to find an affordable product to cover these vehicles we had to exclude many of the main stream tracker firms, the annual subscriptions alone would be £100-£200 per year.
We felt that having something we could monitor ourselves was far more affordable. So after buying up almost all the cheap auction specials, finding them all with shortcomings of anything from not being water proof to consuming too much power, being inaccurate or needing separate power supplies we finally found a manufacturer that we could work with and could give us what we wanted.
The most challenging environment for a tracker will always be a motorcycle. It has to be small, waterproof, and accurate, have low power requirements and work even inside a panel van.
Being bikers ourselves we were on a mission to create what bikers really need. We made some significant configuration changes to the original unit but the fundamentals were there for a high quality product that ticked all the boxes, and was commercially viable.
Having resolved our own issue we realised the potential of what we had created. It was at that point, mid 2014, that we decided that the product was far too good to not be made available to like minded people that, for one reason or another, felt the main stream tracker providers weren't for them, but still wanted a quality unit.
However we didn't stop there, we went on to improve on what we had. We introduced vibration detection, power supply monitoring and ignition monitoring. To cope with the number of cellular 3G data "black holes" in this country, we decided to stay old school GSM, increasing the communication ability significantly especially in rural areas.
Then our most significant evolution, recognising thieves are using radio frequency detectors; we adopted an "on demand" approach to transmissions, making our units far less easy to find.
Fundamentally we are a small business of car / motorcycle / campervan enthusiasts, who love what we do, and go to great lengths to provide the kind of service we would expect from others.
see more about what we do here;
https://www.facebook.com/secureautotrack/


Motorcycle GPS Tracker installation areas covered:
Staffordshire, West Midlands,Shropshire, Cheshire, Derbyshire, Nottinghamshire, Leicestershire and Warwickshire -including:
Stafford, Stone, Stoke-on-Trent, Newcastle under Lyme, Uttoxeter, Burton upon Trent, Market Drayton, Rugeley, Cannock, Lichfield, Birmingham Tamworth, Penkridge, Sutton Coldfield, Telford, Newport, Walsall, Wolverhampton. Leek Buxton Manchester, Chester, Liverpool, Derby, Nottingham, Coventy, Rugby - Other areas available by application.

info@secureautotrack.co.uk
or call
01785 336308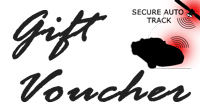 Buy them something they would really want - SecureAutoTrack
Motorcycle GPS Tacker